My name is Jess Hill, and I'm in the business of SEO (search engine optimization). It was a lot of fun trying to explain to my parents what I did when I first started out in SEO, an industry that began shortly before I graduated high school. I didn't learn about SEO in college, even as a business major. Since then it's been a fun journey.
My philosophy on SEO is to spread the importance of how SEO is not just a single channel to drive traffic, but one that thrives when all channels are working together. If this seems like a good strategy for your business, I'd love to chat with you.
A little sneak peak about me
Below is my home city of Philadelphia – love that place. And go Birds (2018 World Champs)!

I now live in the lovely City of Oakland, which reminds me of the grittiness of Philly.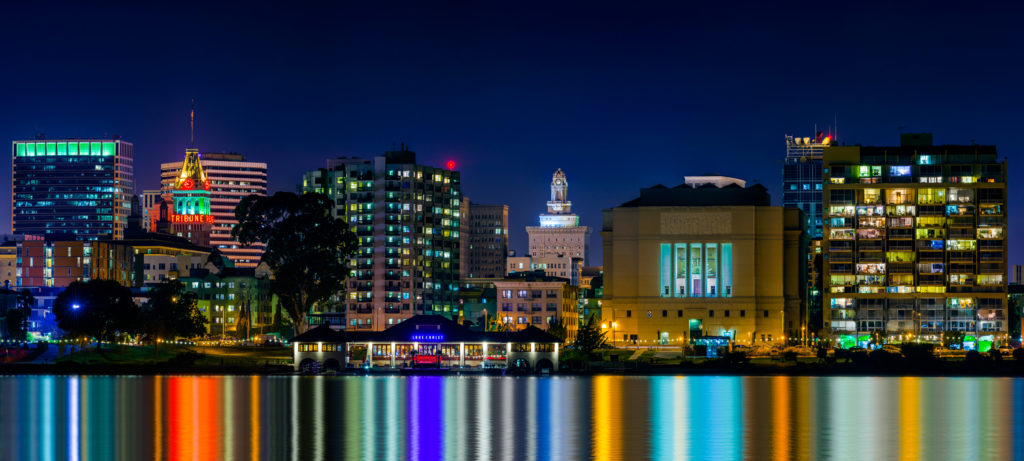 I also offer SEO services. If you want to learn more about me, check out my about page.